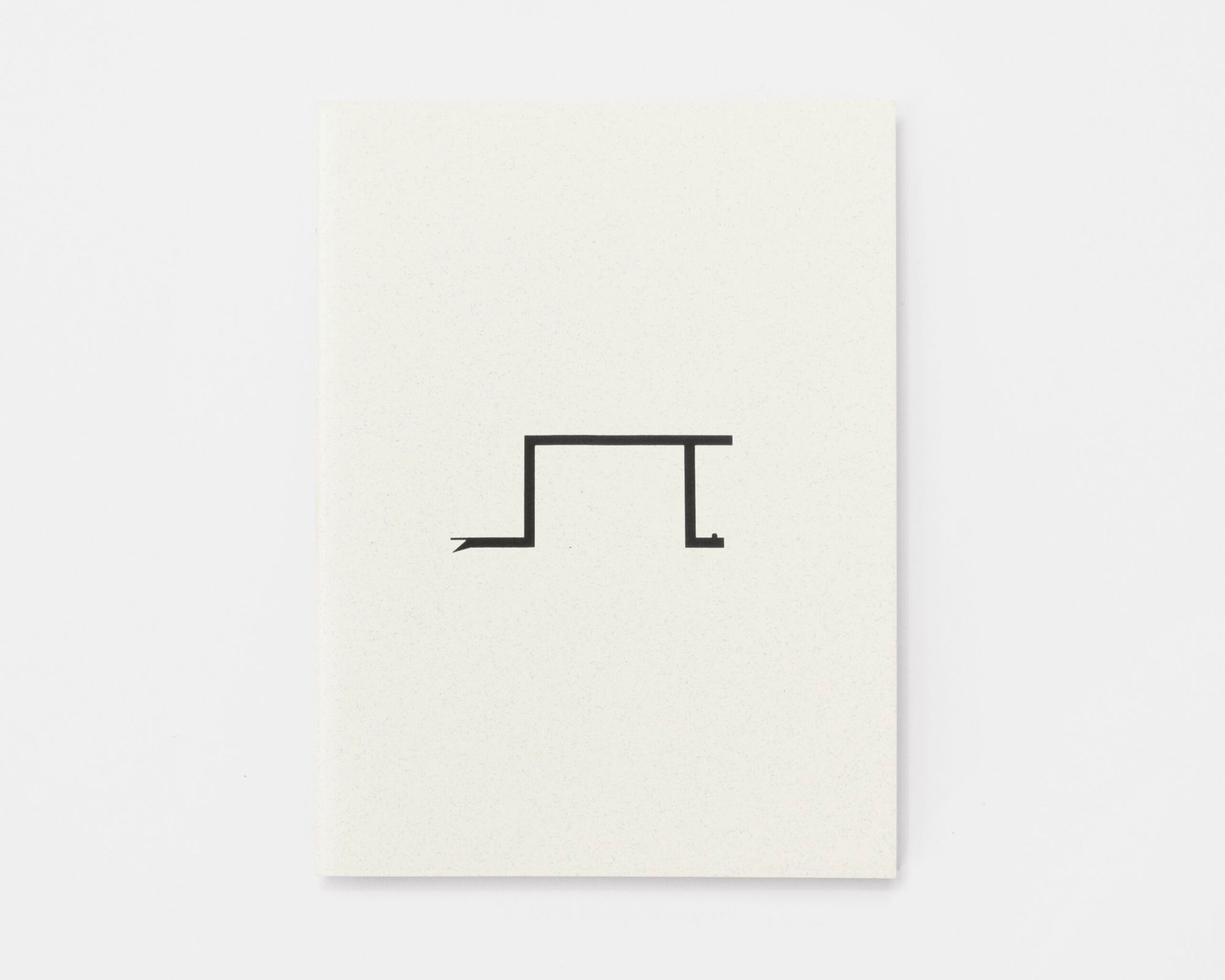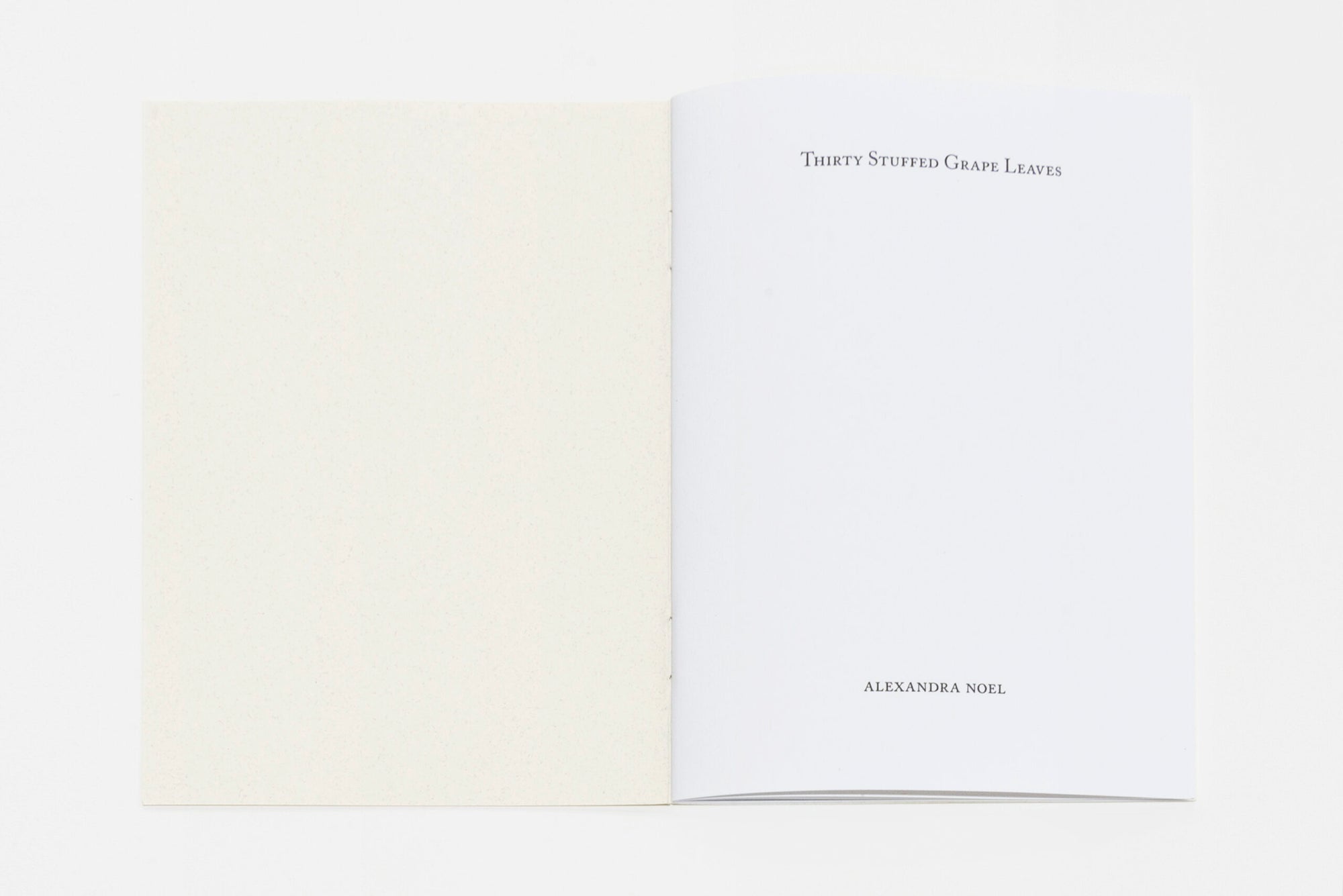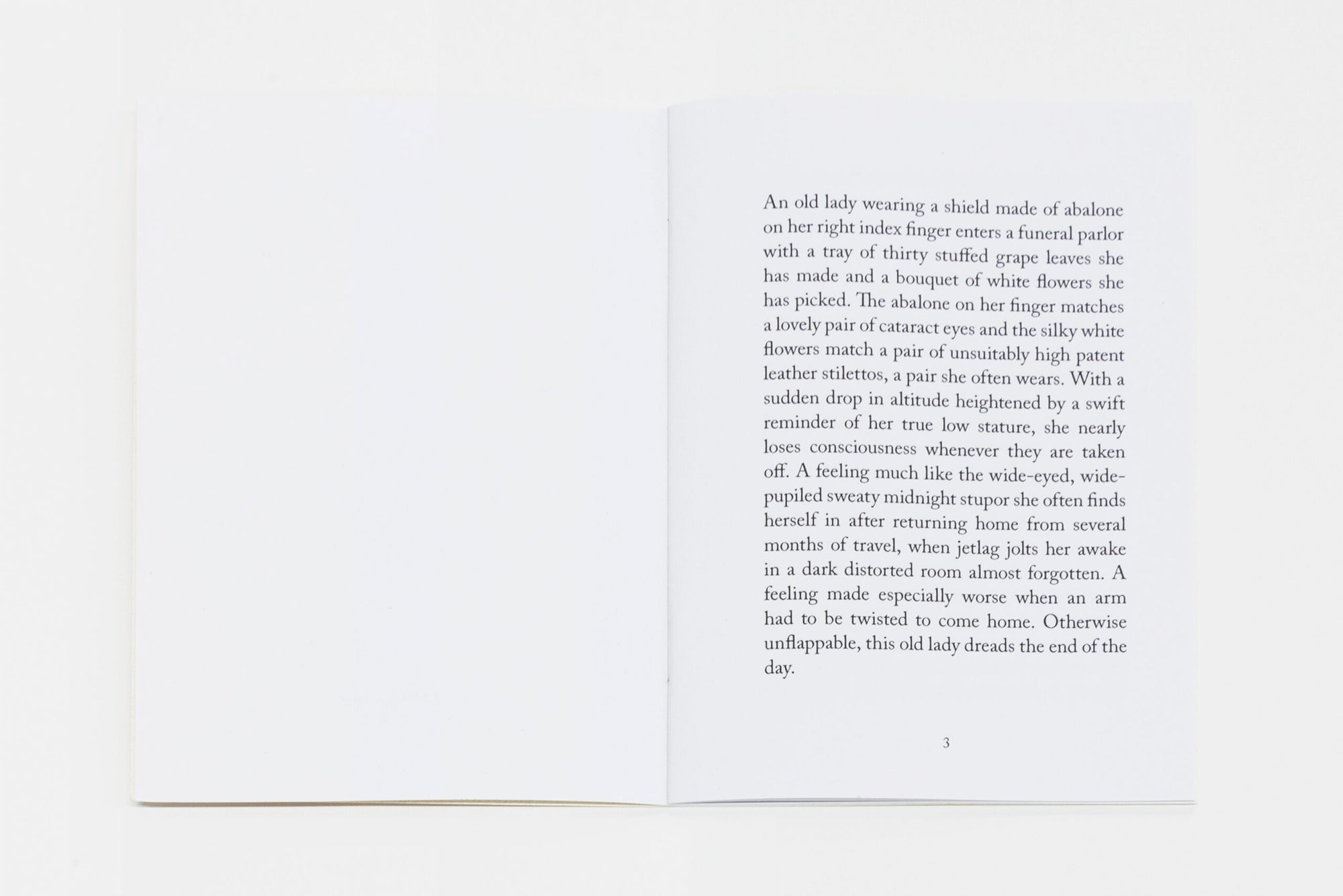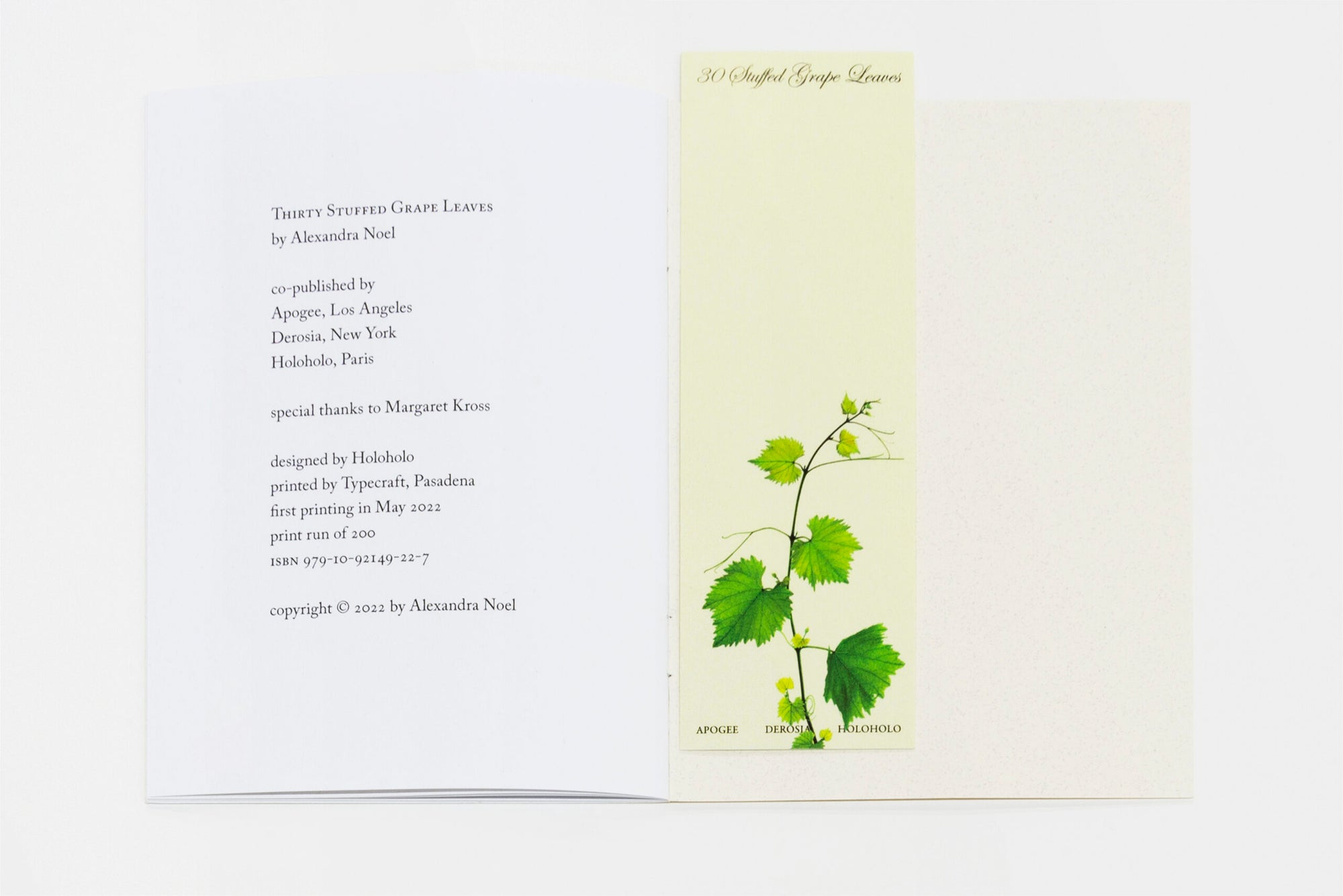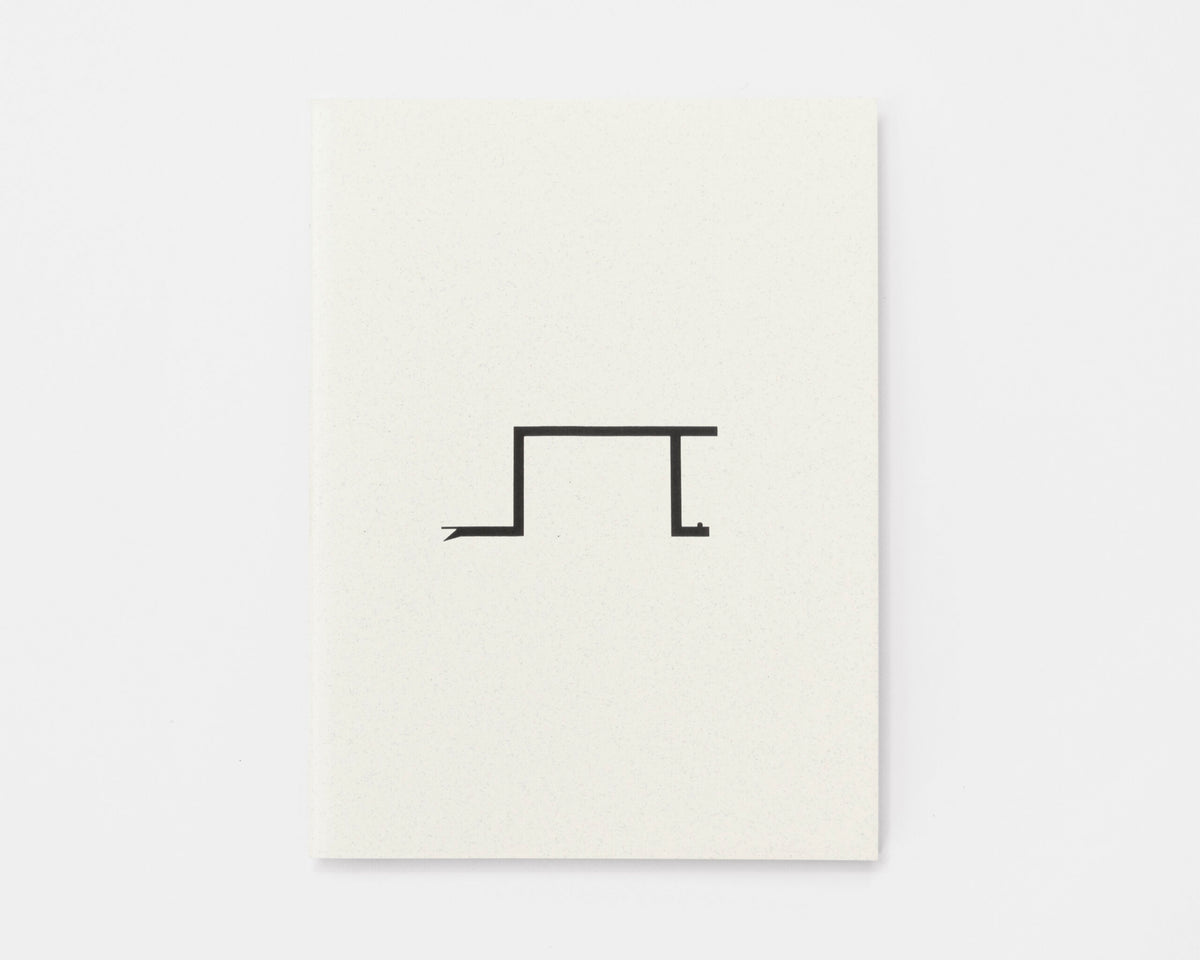 Thirty Stuffed Grape Leaves
Alexandra Noel
"Thirty Stuffed Grape Leaves" is a short story by Alexandra Noel, the second in an ongoing series entitled On All Fours, which began with 2020's "Ricky Rides Rick." In this darkly comedic story, an old lady struggles with her meat-stuffed dish at an eco-conscious funeral.
Co-published by Apogee, Derosia, and Holoholo.
Bookmark designed by Apogee.