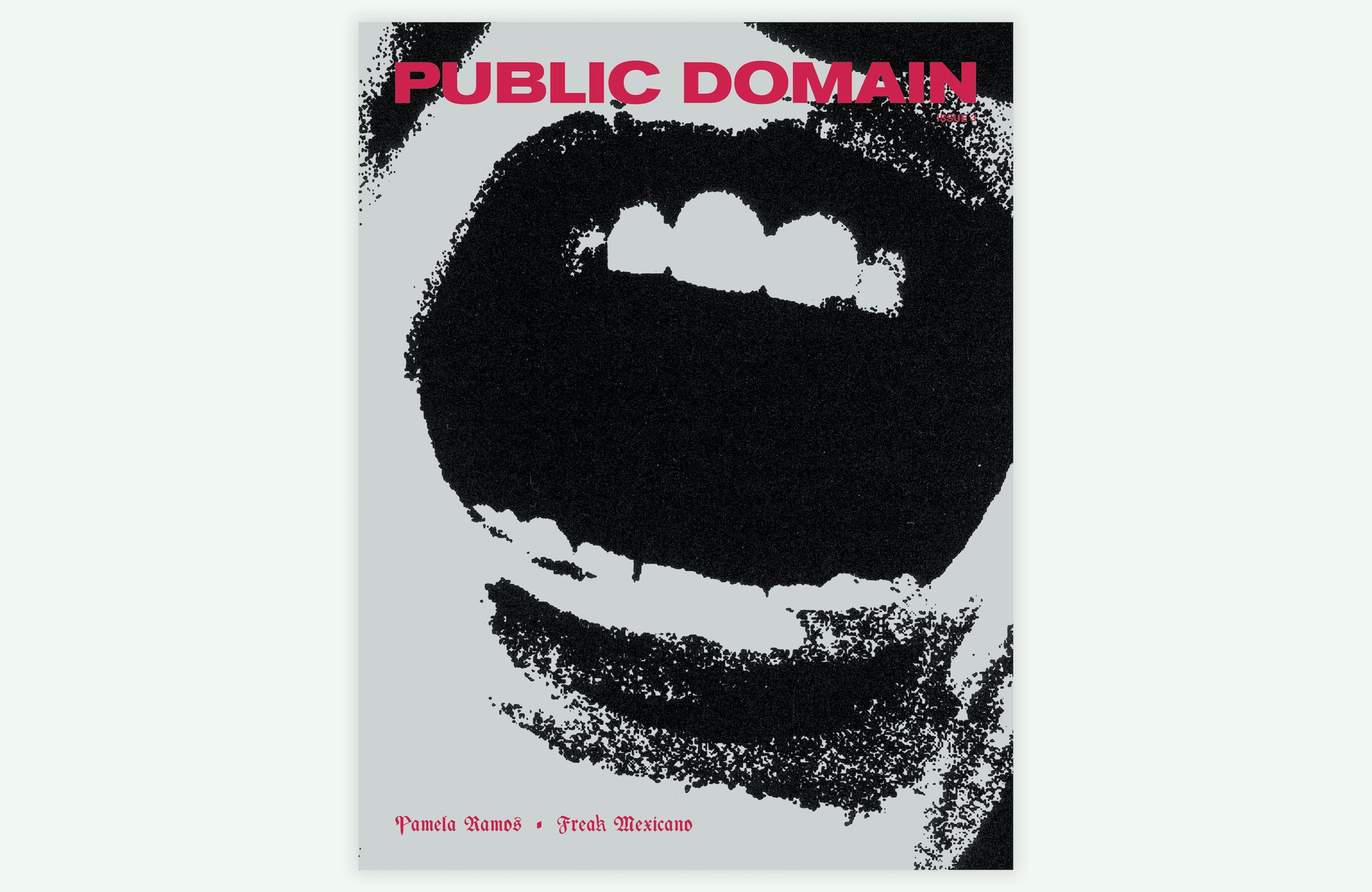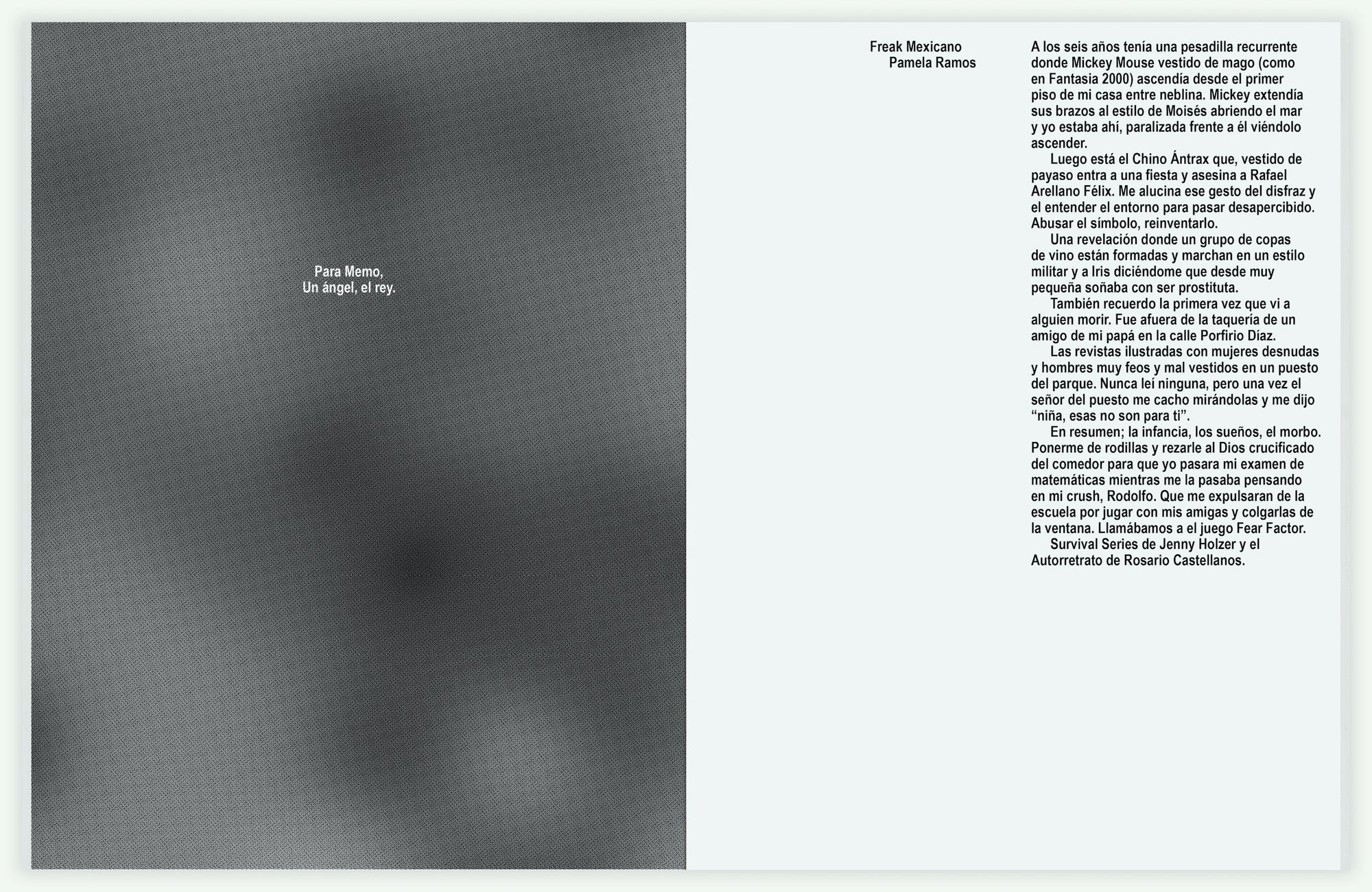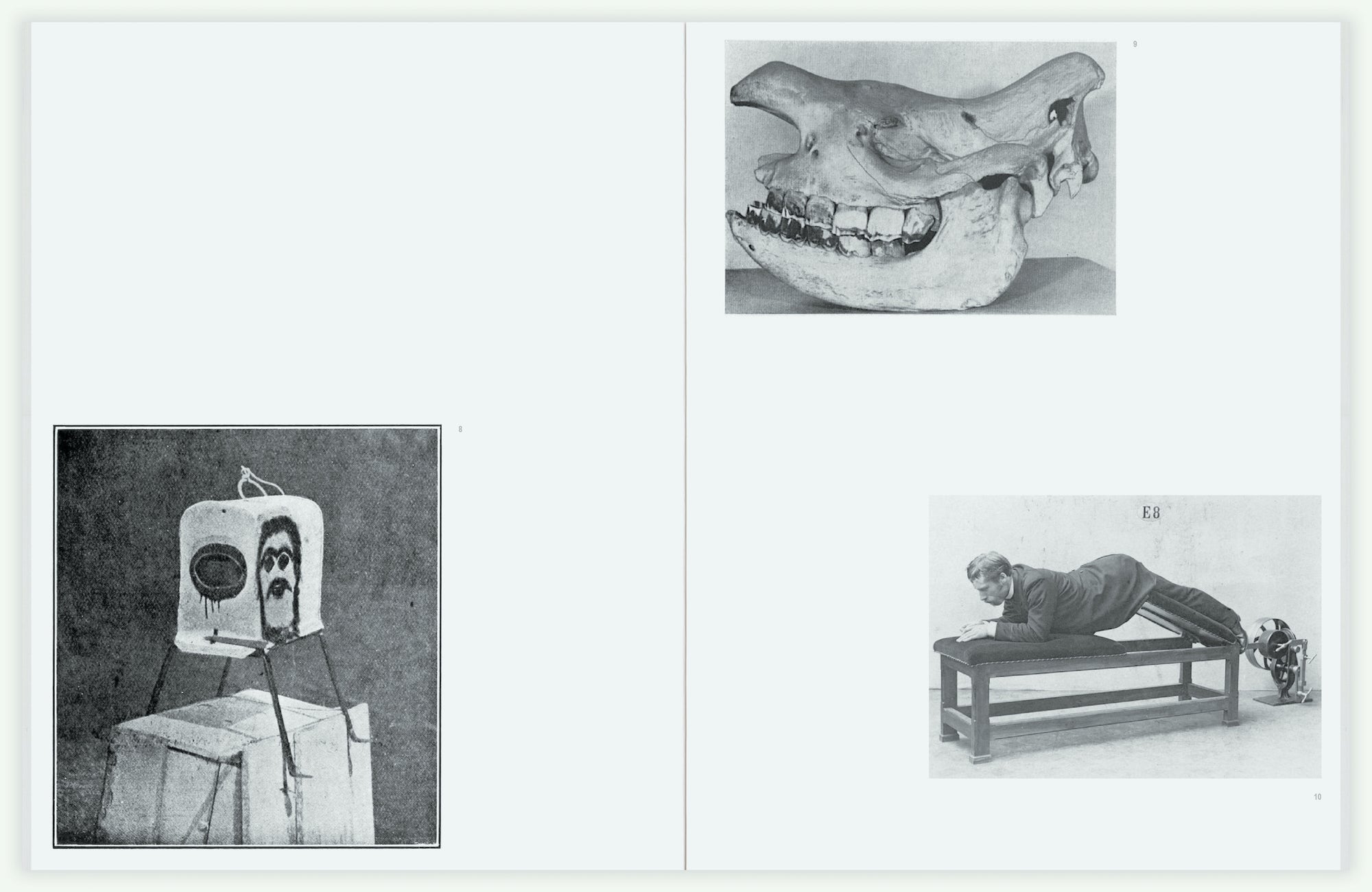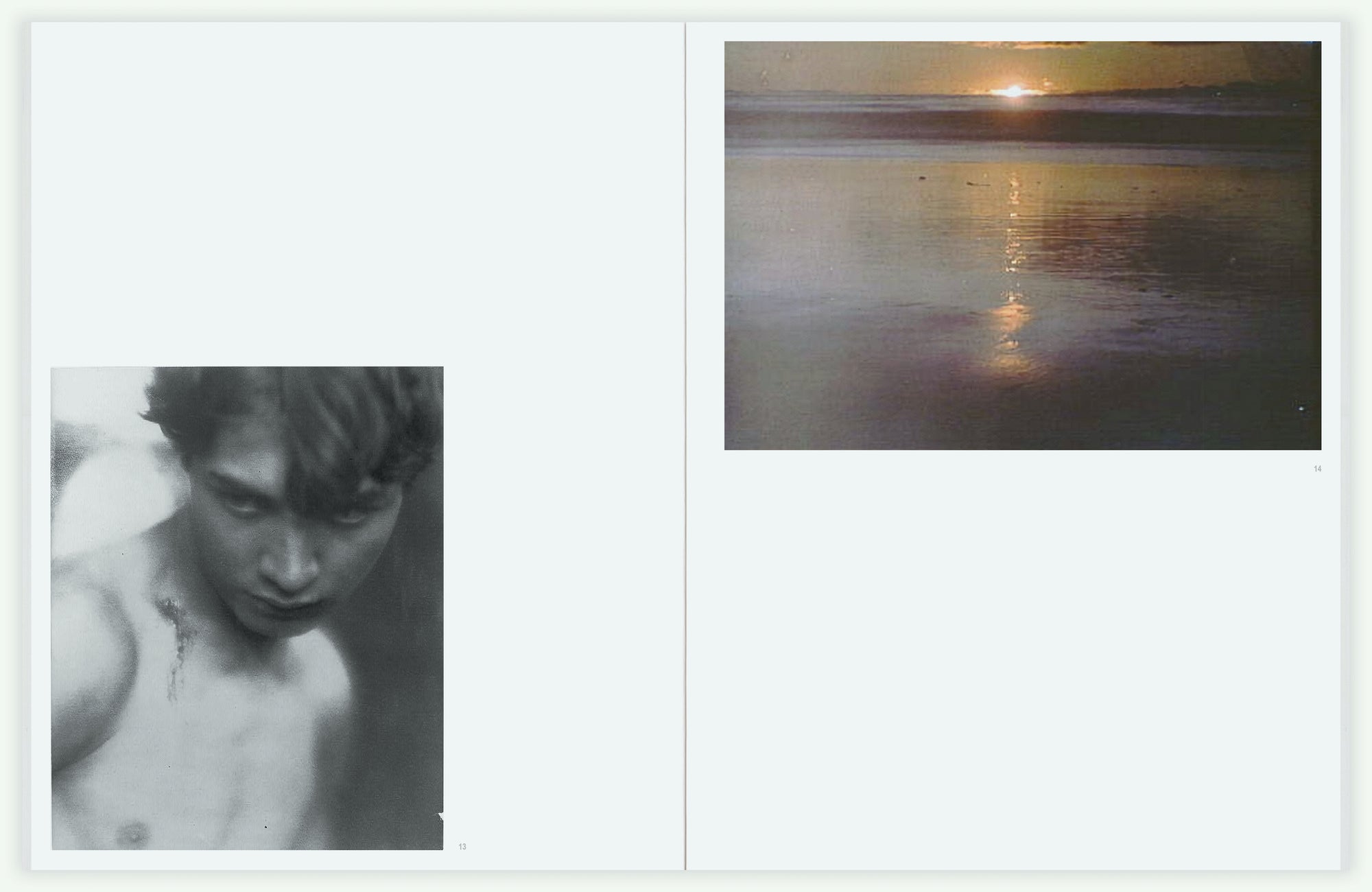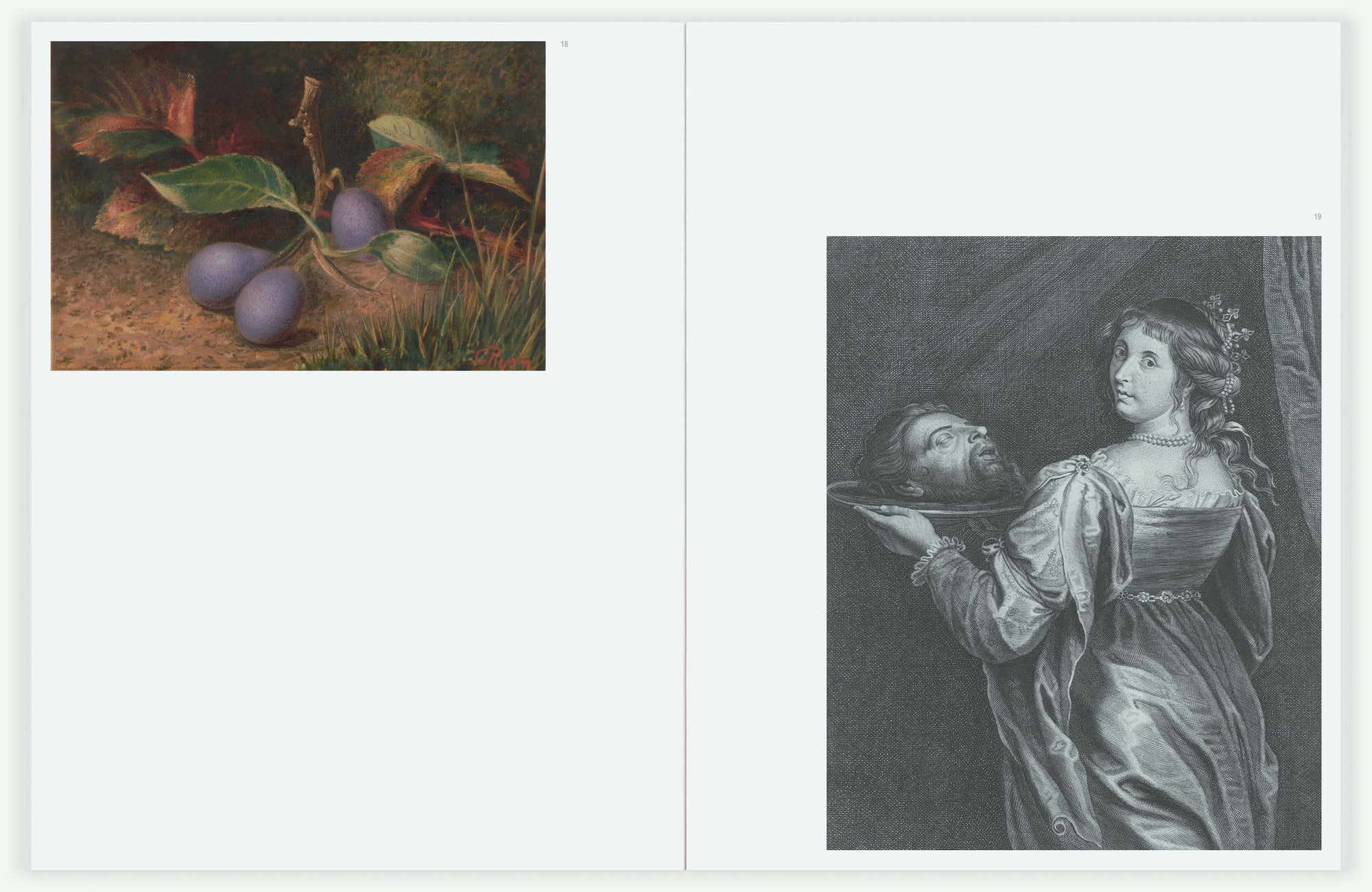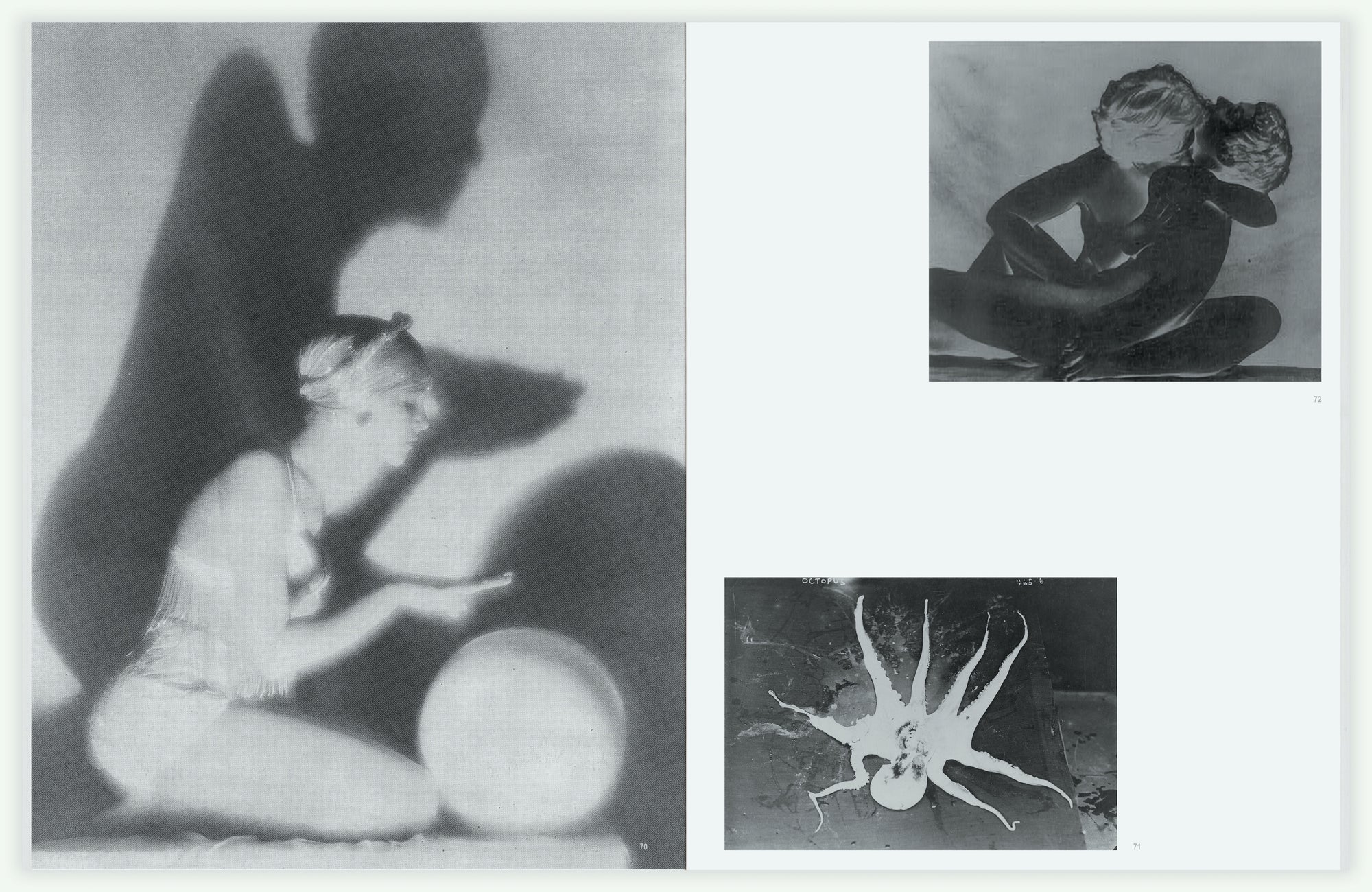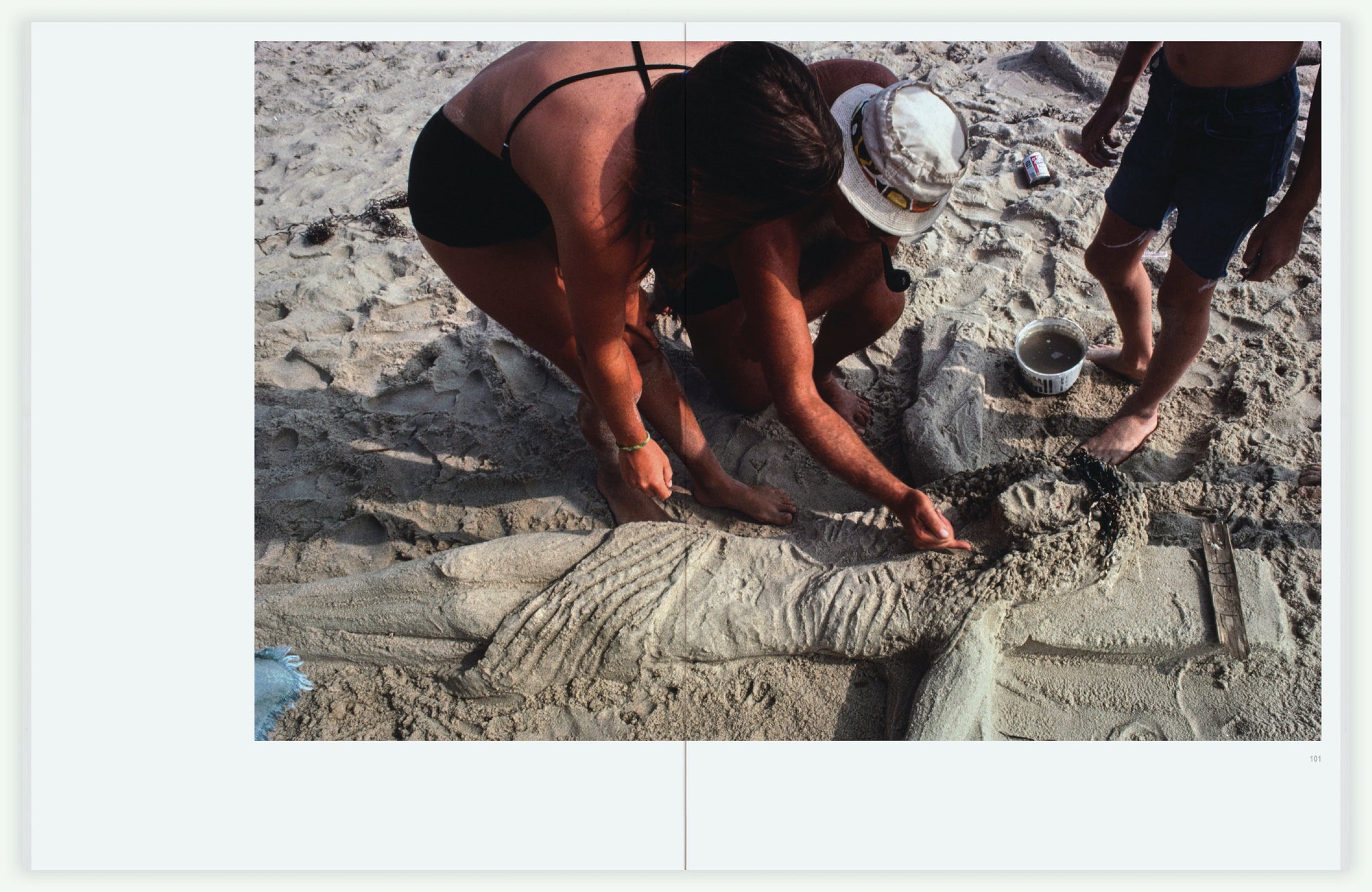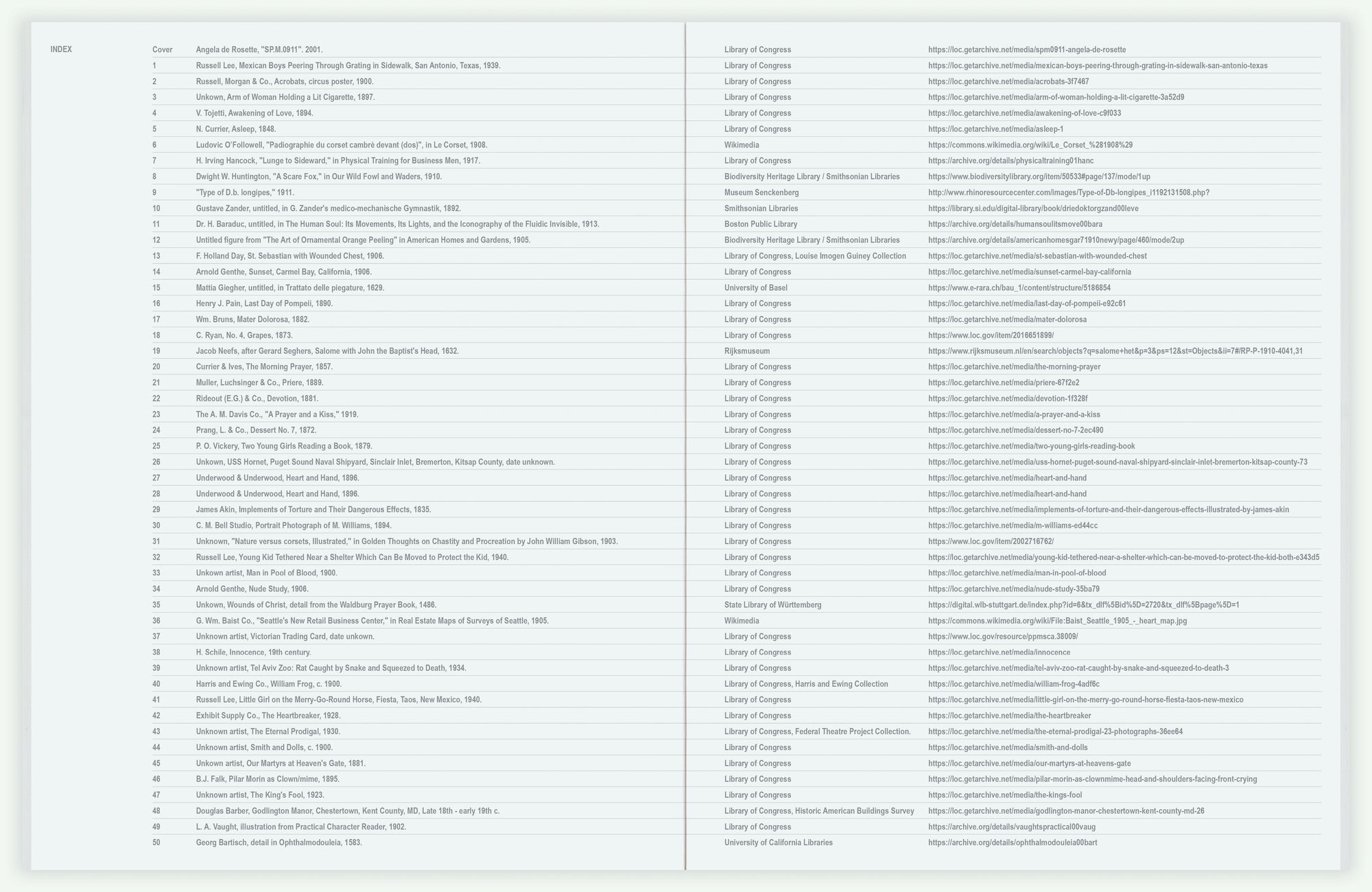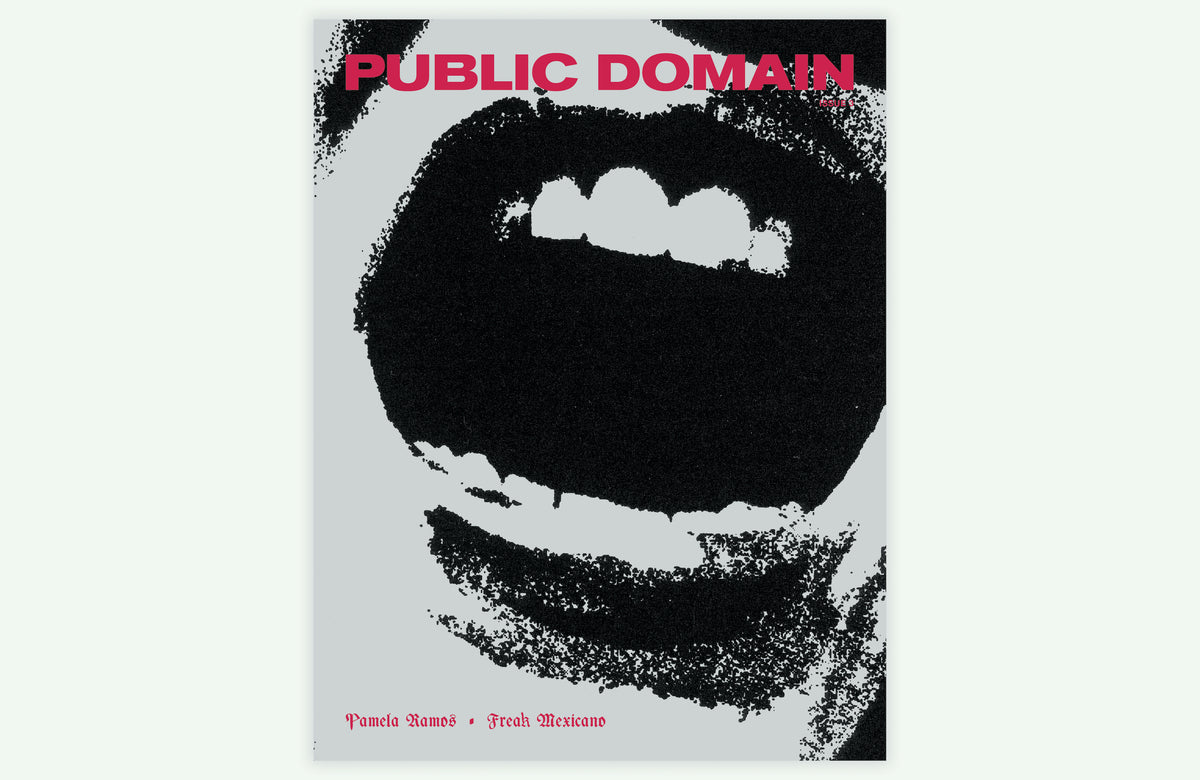 Public Domain #3 | Pamela Ramos: Freak Mexicano
With each issue of Public Domain, we invite a distinct voice to select a sequence of images culled from the public domain. The expansion of accessible grants, broadband internet and affordable scanning technology have made available massive caches of otherwise inaccessible material, formerly silently sitting in institutions around the world. With this publication we willfully reanimate these archives by putting their holdings back into circulation.
For our third issue, LA-based artist Pamela Ramos drew from her extensive collection of images to put together a unique magazine focusing on the blurred boundary between horror and eroticism. Public Domain: Freak Mexicano brings together Victorian-era postcards, anatomy diagrams and Farm Security Administration photographs—and much more—to form a compelling visual narrative of symbols, devotions, bodies and oddities. 
96 pages.
8.5 x 11 in.