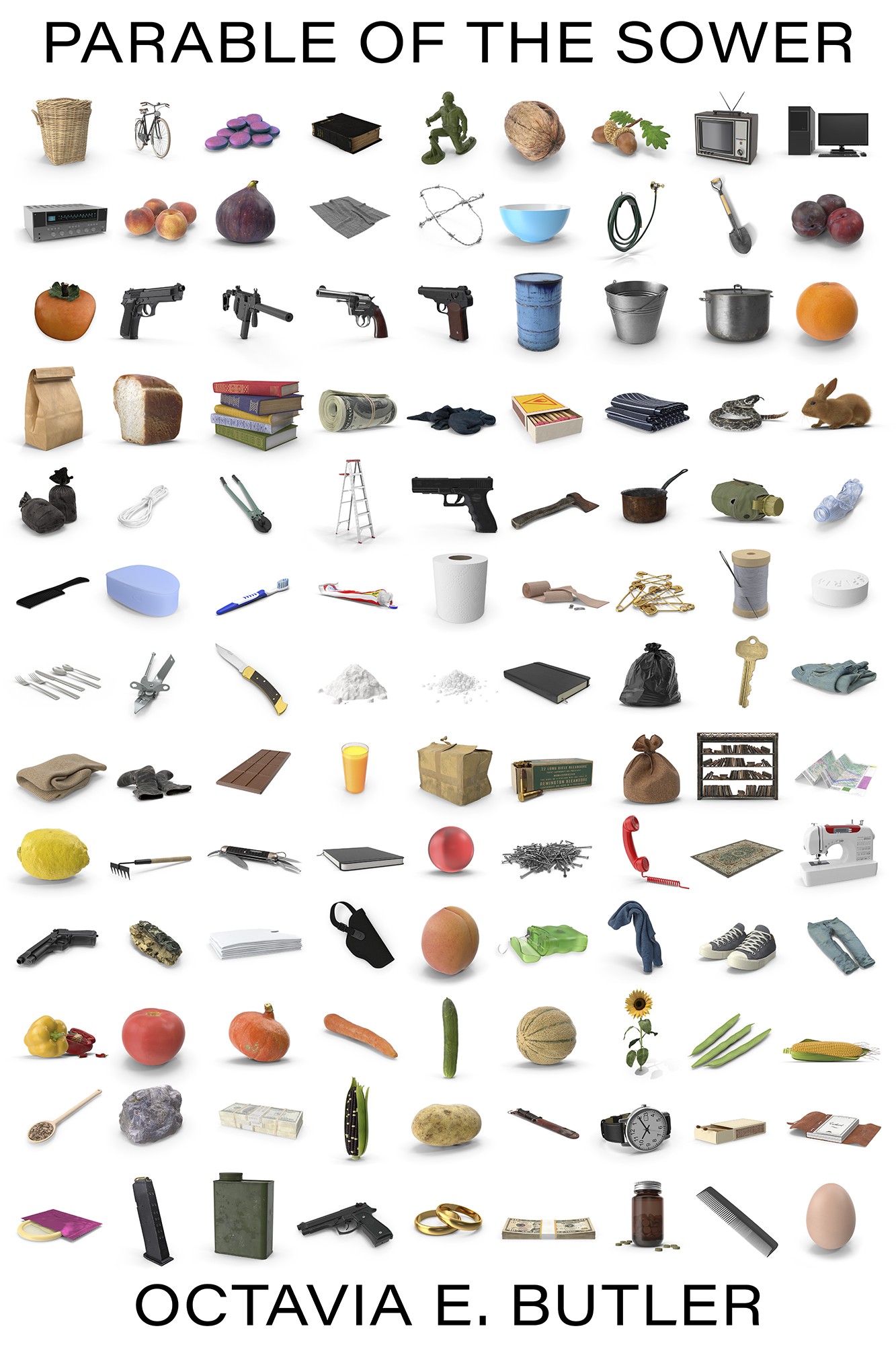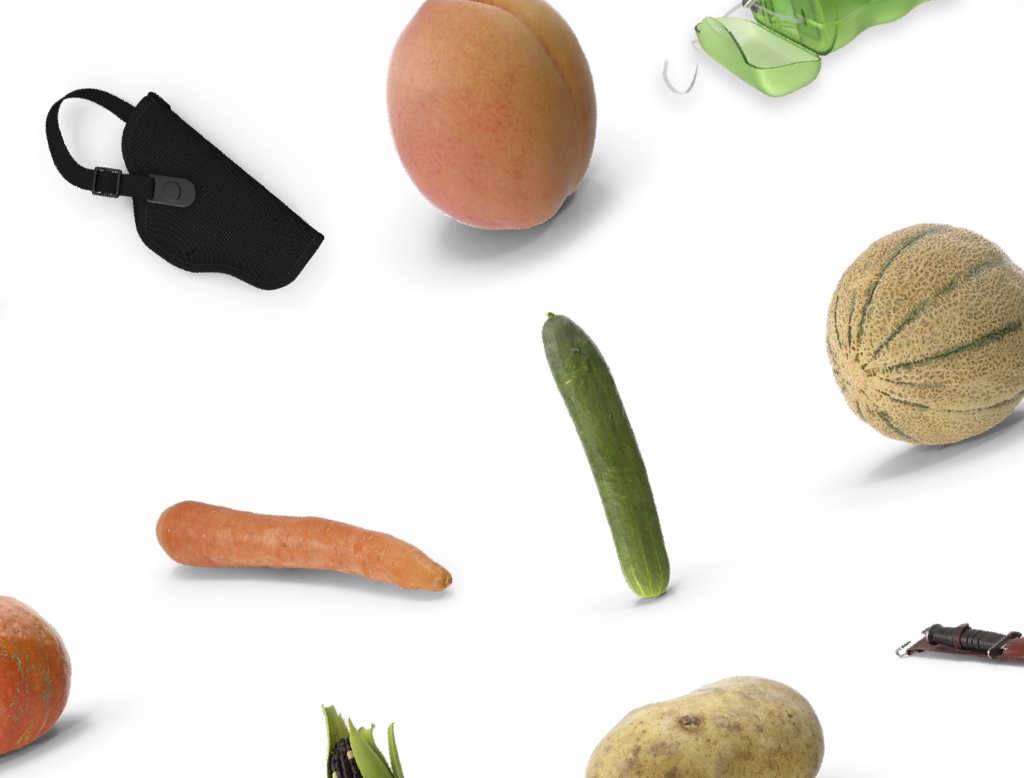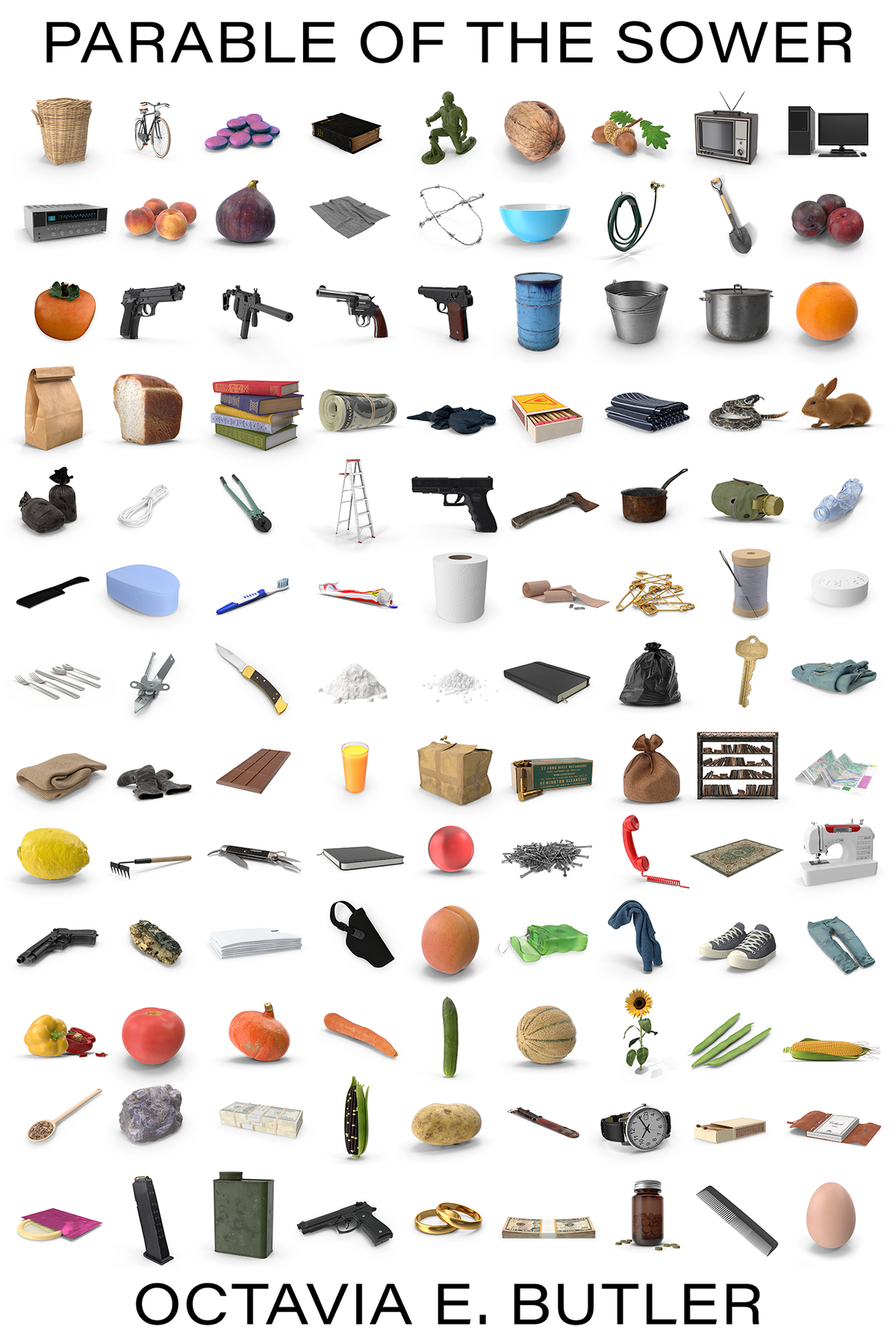 Octavia Butler's prescient novel is here illustrated by a chronological inventory of every object named in the text. The narrative can be reconstructed abstractly through the scrutiny of each object. 
"All that you touch You Change. All that you Change Changes you. The only lasting truth Is Change."
Archival pigment print
24 x 36 in.
Edition of 5 + 2 artist's proofs
*100% of the proceeds benefit The Black School.